Die cast heat sink is a heat sink made using die casting technology, usually used in electronic, computer and other products that require heat dissipation. The structure, size, shape, etc. of the die-casting heat sink can be customized according to customer needs to meet the heat dissipation requirements of different occasions and needs. Die cast heat sink have the characteristics of good heat dissipation effect, stable quality, exquisite appearance, which are widely used in various electronic products and communication equipment.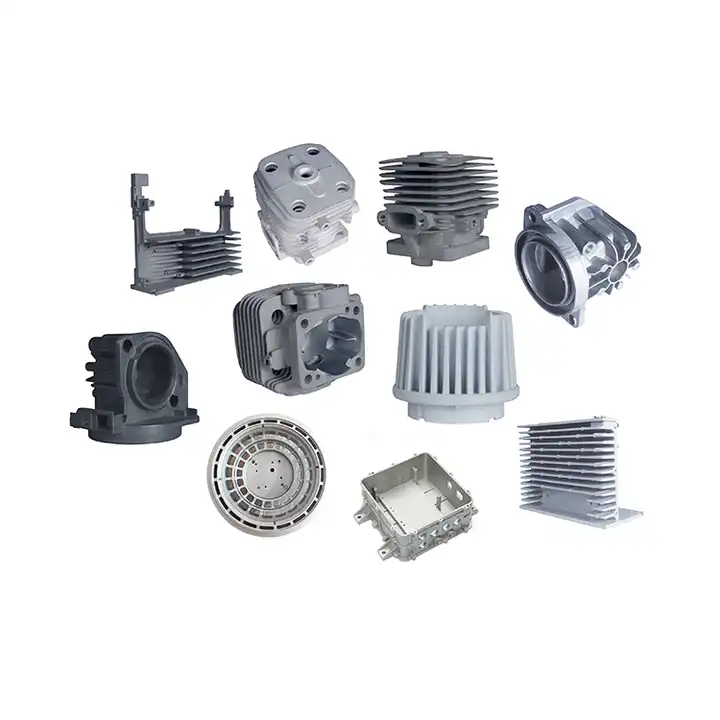 Best Die Casting Heat Sink Manufacturer,factory In China
Famos Tech is die cast heat sink professional designer & manufacturer, we can ensure that you have the best thermal solution based on your system structure and thermal requirements, from prototype to mass production, we provide one-stop service.
Die Casting Heat Sink Examples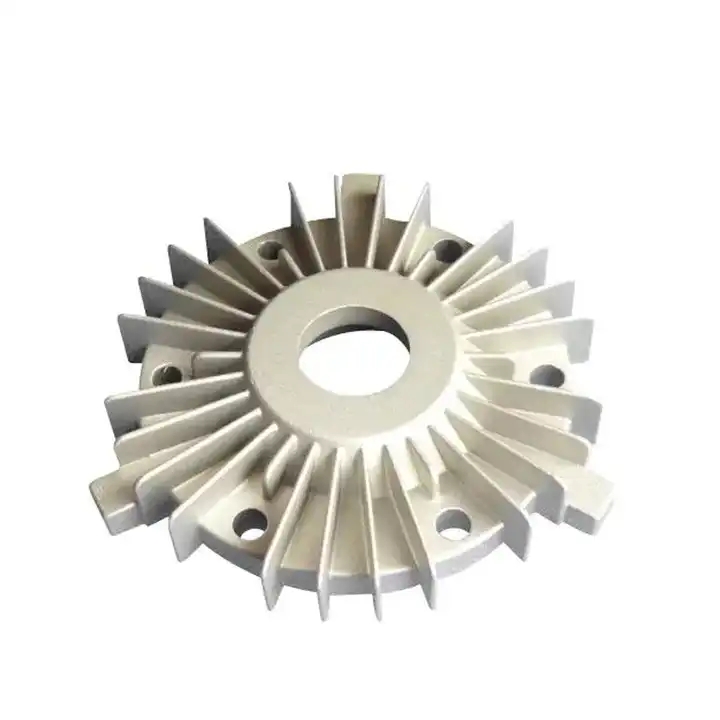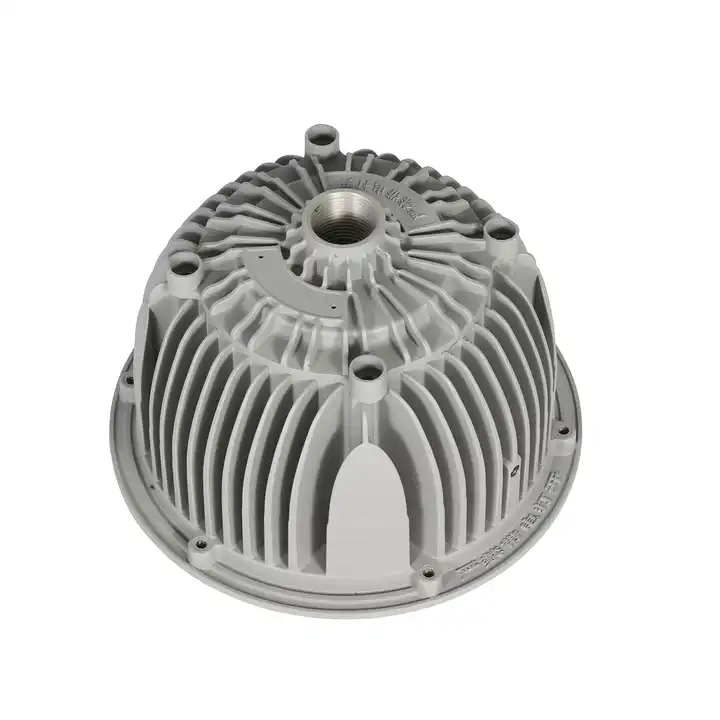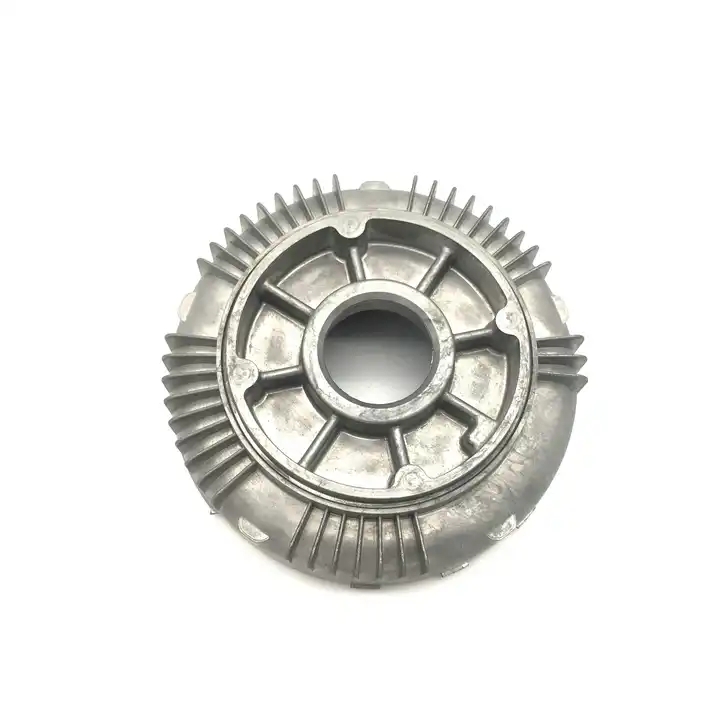 Custom Die Cast Heat Sink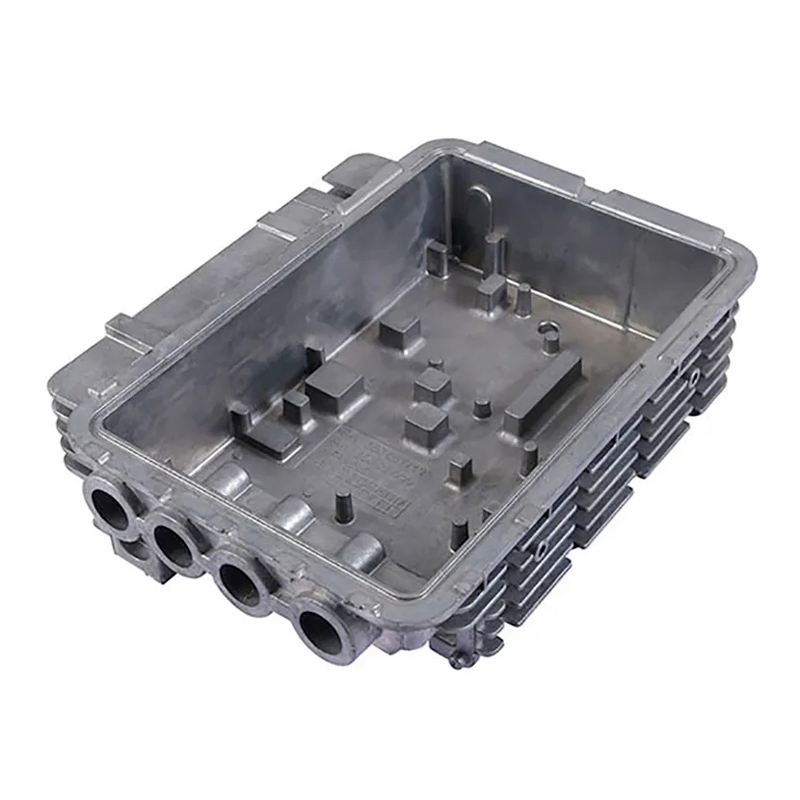 Custom Die Casting Heatsink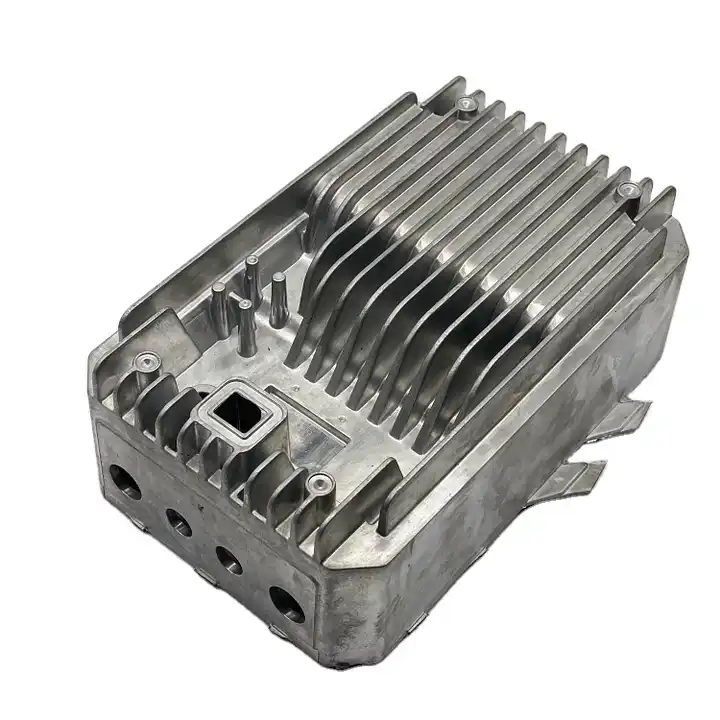 Customize Die Cast HeatSink
Die Cast Heat Sink Custom
Don't you find what you are looking for?
As a global leading heatsink provider, Famos Tech can provide different shape heat sinks to meet your requirements.
Just tell us your detailed requirements. The best offer will be provided.
Die Casting Heat Sink Introduction
Die-casting heat sink process is the organic and comprehensive application of the three major elements of die-casting machine, mold, and materials, to produce qualified heatsink products with good appearance and internal quality in a stable, rhythmic, and efficient manner. That is to say, aluminum die-casting is a type of pressure casting part that uses a die-casting machine equipped with a casting mold to pour molten aluminum alloy into the feeding port of the die-casting machine. After being die-cast by the die-casting machine, aluminum alloy parts with mold restricted shape and size requirements are produced. Such parts are usually called die-casting parts.The production process of die-casting heat sink is to press metal materials into a certain shape and structure of heat sinks through die-casting molds, and then carry out surface treatment to improve the heat dissipation effect. Die cast heat sinks can be made of different metal materials, such as aluminum, copper, zinc alloys, etc. They can also be coated with thermal conductivity coatings as needed to improve their heat dissipation performance.
Die Cast Heat Sink Manufacturing
Aluminum die-casting is a highly efficient manufacturing process used to produce parts with complex structures. The aluminum die-casting process for heatsinks includes the following steps:
Design and mold stage: The first step in the die-casting process is the design and mold stage. The heat sink design is created using computer-aided design software, and then a mold is created based on the design drawings. The mold is usually made of steel.
Melting and injection stage: This process first involves melting aluminum, which is then melted in a furnace and injected into the mold under high pressure. High pressure helps to fill the mold cavity with molten aluminum, ensuring that the final product has the required shape and size.
Cooling and demoulding: Once molten aluminum is injected into the mold, it can be cooled and solidified. After cooling, the heat sink can be demoulded out of the mold.
Fine finishing: The final step in this process is to finish machining the heat sink. This includes removing any excess material or flash from the heat sink and adding any required surface finish, such as anodizing or painting.
Die Casting Heat Sink Custom Detail Info As Below:
| | |
| --- | --- |
| Item Type |   Die Casting Heat Sink |
| Material | Aluminum/Copper/Zinc alloys, etc. |
| Size | Customized size |
| Colors | Different Color Option |
| Shape | Follow the design |
| Thickness | Customized |
| Application | LED Lamp, Computer ,Inverter, Communication Device, Power Supply Equipment, Electronic Industry, Thermoelectric Coolers/Generator, IGBT/UPS Cooling Systems, Automobile etc. |
| Production Process | Aluminum/Copper rod—Cutting—Melting—Die casting—Annealing treatment— Surface treatment—Cleaning— Inspecting–Packing |
| Finish | Anodizing, Mill finish, Electroplating, Polishing, Sandblasted, Powder coating, Silver plating, Brushed, Painted, PVDF, etc. |
| Deep process | CNC machining,drilling,milling,cutting,stamping,welding,bending,assembling,etc. |
| Tolerance | ±0.01mm |
| Length | Customized  |
| MOQ | Low MOQ |
| Packaging | Standard export packaging or as discussed |
| OEM & ODM | Available. our engineer can check and discuss your design, great help! |
| Free Samples | Yes, we can provide free sample |
| Delivery time | 15-25 days after sample confirmed & down payment, or negotiated |
| Port |  Shenzhen/Guangzhou Port |
Characteristics of Die Cast Heat Sink
(1) Excellent product quality: The size of the die-casting parts is accurate, the interchangeability is good, and the machining allowance is small.
(2) The production efficiency is stable, and the production process is easy to achieve mechanization and automation. Generally, cold chamber die-casting machines can cast 600 to 700 times every eight hours. Depending on the die casting machine and product, there can be several cavities in a die-casting mold. 
(3) The product has a dense organization and high strength and hardness. During die casting, aluminum liquid solidifies under pressure, and due to high-speed filling, the cooling rate is extremely fast, resulting in the formation of a cold hard layer (about 0.3-0.8 mm) on the surface of the product. The metal grains in this layer are small, the structure is dense, and it is solid and wear-resistant.
(4) High technical requirements and high economic investment. The die-casting process is suitable for mass production. Due to the high price of die-casting machines and the high manufacturing and maintenance costs of die-casting molds, it is not suitable for small-scale production.
Why Choose Us As Your Heat Sink Supplier In China
Have a Special Requirement?
Generally, we have common heat sinks products and raw materials in stock. For your special demand, we offer you our customization service. We accept OEM/ODM. For an accurate quotation, you need to tell us the following information:
Famos Tech Is Heat Dissipation Expert
Famos focus on heatsink ODM & OEM for over 15 years, our heat sink factory customizes and wholesale bulk heat sinks, designed and produced more than 5000 different shape heatsinks. If you have any heat sink requirements, welcome to contact us.